By yigit on 13 Sep 2019 - 13:14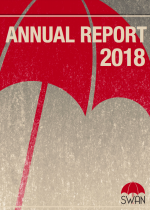 Today is Sex Worker Pride day, a day for our community to celebrate our achievements and share stories of sex workers' self-determination while honouring the tireless efforts of colleagues everywhere to secure rights and safety for all sex workers.

By yigit on 5 Aug 2019 - 13:30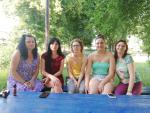 Between 11-14 June 2019 the sex worker-led organisation Legalife-Ukraine hosted a study visit by activists from Moldova.

By yigit on 8 Jul 2019 - 11:48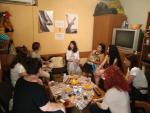 Between 1st-3rd of July, 2019, a team from HESED Initiative for Health and Social Development members from Bulgaria visited other SWAN members, HOPS and STAR-STAR in North Macedonia. This study visit was facilitated by SWAN within regional Cities Project funded by Global Fund.

By yigit on 2 Jun 2019 - 11:43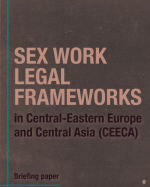 Every year, sex workers celebrate 2nd June as International Sex Workers' Rights' Day. The day commemorate the occupation of the Church of St. Nizier in Lyon, France on June 2nd, 1975.

By yigit on 3 Apr 2019 - 13:29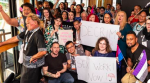 The 30th ILGA World conference was held in Aotearoa, New Zealand between 18 to 22 of March, 2019. This year's theme was 'Celebrating the past to liberate the future'

By yigit on 15 Mar 2019 - 12:57
In February 2019, SWAN member Equal Rights from Serbia submitted a shadow report on the status of female sex workers in Serbia to the 72nd CEDAW Session.