By yigit on 17 Dec 2019 - 11:09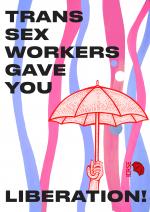 17th December 2019 marks the 16th annual International Day to End Violence Against Sex Workers, Sex Workers' Rights Advocacy Network (SWAN) and International Committee on the Rights of Sex Workers in Europe (ICRSE) join sex workers and allies in remembering those who were taken away from us.

By yigit on 1 Dec 2019 - 15:16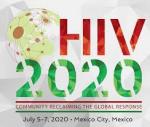 By yigit on 21 Oct 2019 - 16:42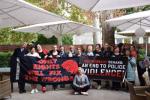 SWAN, in partnership with ICRSE, organised a regional convening on movement building and community mobilisation under the RCF SWIT program between 8-10 October 2019 in Budapest, Hungary.

By yigit on 13 Sep 2019 - 13:14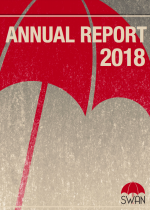 Today is Sex Worker Pride day, a day for our community to celebrate our achievements and share stories of sex workers' self-determination while honouring the tireless efforts of colleagues everywhere to secure rights and safety for all sex workers.

By yigit on 2 Jun 2019 - 11:43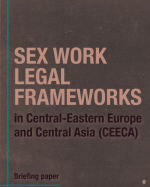 Every year, sex workers celebrate 2nd June as International Sex Workers' Rights' Day. The day commemorate the occupation of the Church of St. Nizier in Lyon, France on June 2nd, 1975.

By yigit on 3 Apr 2019 - 13:29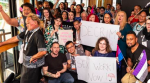 The 30th ILGA World conference was held in Aotearoa, New Zealand between 18 to 22 of March, 2019. This year's theme was 'Celebrating the past to liberate the future'