By yigit on Aug 5th, 2019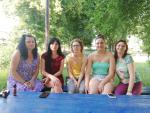 Between 11-14 June 2019 the sex worker-led organisation Legalife-Ukraine hosted a study visit by activists from Moldova.
By yigit on Nov 19th, 2018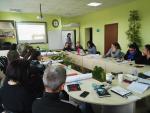 SWAN and activists Natalia Isaieva and Elena Fiskova from Legalife Ukraine organised a 4 day-long training in Balti, Moldova between 24-27th of October for service providers and sex workers with the financial support of UNFPA. The training was organised in the frame of the Fast track HIV/TB regional project (Cities project).