Civil society unites to support the work of the Global Fund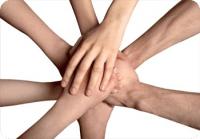 If you think it is important that GF continues its work in Latin America, Eastern and Central Europe and Central Asia and in Asia Pacific, please sign the online petition today (by November 18 midnight) here http://www.itpcorg.ru/petitions/petitions_204.html .
For the full text of petition in English scroll down the page.
To sign the petition click the link "Subscribe" and fill in your information.