Job opportunity at SWAN: We are hiring a Programme Officer!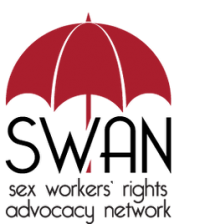 The Program Officer is responsible for managing the network's capacity building and mentoring programs, along with all other related projects and programs implemented with SWAN members. The work will require a combination of strong interpersonal and coordination skills, with an ability to recognise and respond to different regional and members' needs through effective use of bi-lingual electronic communication tools and networking. The Program Officer reports to the SWAN Executive Director, and works closely with other staff members.
Deadline for submitting the application is March 27th, 2020. Interviews will take place the week of March 30th.
You can read our Terms of Reference for more information about the position and about how to apply!.